Ryan E. Simpson is a Bankruptcy Attorney in the West Jordan metropolitan area, with an office in West Jordan, Utah. Our Utah Bankruptcy practice is limited to consumer Chapter 7 and Chapter 13 Bankruptcy law. As a Utah Bankruptcy Attorney, we only represent bankruptcy clients before the United States Bankruptcy Court for the District of Utah.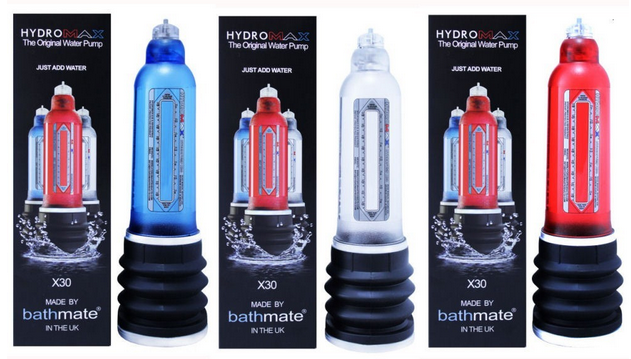 About Ryan E. Simpson Bankruptcy Attorney
His office has been assisting Utah families in financial distress for approximately 16 years with various Bankruptcy options. We have helped to stop garnishments, stop foreclosures, stop collections and stop creditor harassment.
Clients have come to us for help with a number of concerns, such as "medical bankruptcy" and overwhelming and suffocating credit card debt.We take great pride in helping those who find themselves in unfortunate financial circumstances get back on their feet. The tremendous stress associated with foreclosure, garnishment, medical debt, overwhelming credit card debt and other financially difficult circumstances can affect your sleep, your appetite, your family, and marriage.
Our approach to the practice of bankruptcy law in Utah is simple: we provide big bankruptcy firm experience and expertise along with small firm personal service, attention to detail and the results you expect.
Bankruptcy Clients
Our bankruptcy clients have names, not numbers. Our bankruptcy staff takes the time and effort to understand each client's particular financial situation. Whether it's medical debt, wage garnishment, potential foreclosure, credit card debt or any other overwhelming circumstance, we consider all available options. Although Chapter 7 and Chapter 13 Bankruptcy are the most common options, bankruptcy is not always the answer and other options may be a better choice for some clients.
Sometimes a referral to some other professional will help more than Chapter 7 or Chapter 13 Bankruptcy.
Our focus is on consumer Chapter 7 Bankruptcy and Chapter 13 Bankruptcy law in Utah. We offer friendly and caring assistance in helping clients faced with foreclosure, garnishment and collection from relentless creditors. We can assist you in making some very difficult decisions. We can point you to other resources if Chapter 7 or Chapter 13 Bankruptcy is not the appropriate avenue. We have ongoing working relationships with mortgage brokers, CPA's, realtors, credit counselors and other professionals who may be able to assist you with other financial requirements you may have. Learn more at http://bnkut.blogspot.com.