No matter what you do in your life, joining a club, joining a sports team, or acting in a show, you hope to walk away with the top prize – crystal award with your name engraved on it. Crystal awards serve as the highest tribute within any industry. Even after many updates and changes, it continues to have the shimmer and shine which makes it reign high. Many top companies and professionals honor their employees with crystal trophies and awards to make them feel motivated. It makes them feel that they have proved to the world that they are the best in the work they do and achieve the highest honors.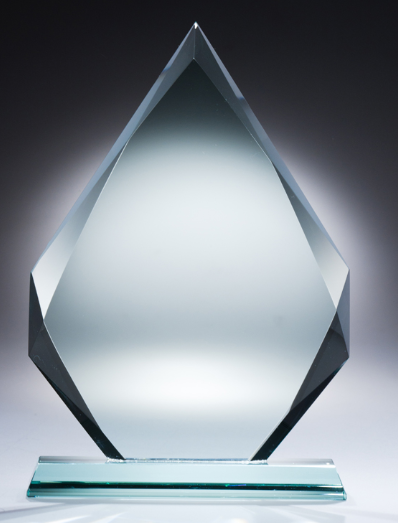 Buy crystal awards online:
You can purchase the crystal awards online or at a trophies shop too. Make sure that the website from where you are deciding to buy the trophies is reliable and certified. Refer the reviews section of the website and know about the customer's suggestions about the products they deliver. You can ask about your queries in the FAQ section and contact for the deals via a phone number or an email.
Why are crystal awards better than any other standard quality awards?
• Weight – crystal awards contain dense materials, so they are comparatively heavier than any other type of awards.
• Resonance – when you tap a piece of crystal it will emit a high-pitched tone whereas a Lucite or a glass won't sound in the very same way when tapped.
• Refraction – crystal refracts light differently. It looks fairly clear in the light and shows a rainbow prism at certain angles. A glass award will have a yellow or green tint when the light passes through it.
• Edges – a crystal always have round, and smooth cuts and edges whereas a glass or Lucite piece will have sharp corners and edges.
These differences are enough to let a person differentiate between the crystal awards and the other ones.