In the modern twin vew condo market not just should the vendor prepare the device for sale, however, the vendor must be ready with specific information concerning the homeowner's association–before listing. Can you as a vendor understand how many owners reside from the institution? Are you comfortable with your institution's Conditions, Covenants & Restrictions (CC&R's)? What about forthcoming assessments for planned maintenance work on the usual places?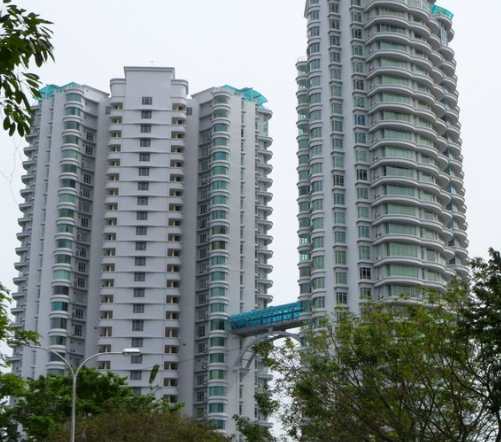 You have worked hard repainting your device, cleaning the carpeting and maybe updating the countertops in your kitchen and bathroom, and you are ready to get buyers have a look. Then maybe you get an offer from a motivated and enthusiastic buyer and you open escrow and intend to close in 30 days. But wait; have you ever considered other problems that can affect your sale?
For example, did you realize that getting greater than a 50% owner occupancy ratio means you might want to procure an offer from an all cash buyer? Unfortunately, many twin vew condominium owners do not understand that using a greater amount of rental units includes a decrease probability of consumer mortgage funding. Many lending resources have higher standards than required below FNMA loan guidelines, and might need 70-75% owner occupancy before agreeing to a new purchaser's loan. At a minimum, 50% owner occupancy is necessary for FHA loans (this applies only if your construction has been FHA approved, incidentally). At a 32 unit construction for instance, 16 tenants will probably be too much better. Lest you think differently, this circumstance isn't unheard of and really exists in a really upscale place where the owners do not wish to let go of their units as soon as they've moved on to one family home. It's introduced a great deal of problems for those owners that wanted to market. Should you wait till you're in escrow for your buyer/buyer's creditor to obtain out this, much time will have been squandered along with the trade might wind up cancelling. Could not it be a good idea to bring up this issue to a Board of Directors so that the overall membership could review the policy for managing rentals?