The show flat. Info is a great place to have a venture and have a total perception of the property or the apartment that you are going to deal. You have to find a place at low price along with all the information related to the apartment. You can get all the important information like the name of project developer, the type of project, the tenure, the location and number of units available on our site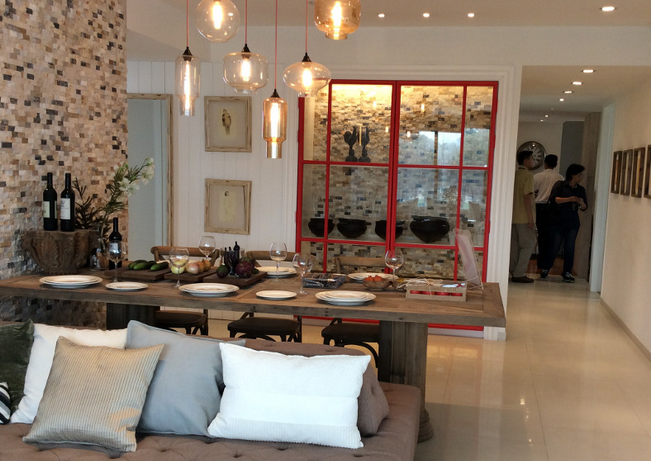 The Amenities of project and full total description of features of apartment are available here. You can have monthly mortgage payment as well as chart where you can understand what are low, average and high prices and availabilities of apartments.
new futura is the new type of project that is taking place in the Orchard River Valley with an availability of 124 units. It is a residential type of project with a free fold tenure. New Futura is having amenities like orchard mart interchange Somerset, bus stops, schools and collages near-by for kids. Facilities like guard house and swimming pools.
New Futura has newest type of building structure that is a new design in the apartment field. It has a fitness terrace and sky serenity. Sky aqua is the most liked feature of New futura located at top level of the apartment. Sky indulgence, Sky sense, sky blaze are few more facilities available here. The best part of New Futura is sky indulgence, it is like a social lounge where you can have kitty party and big functions.
In Sky sense of New Futura we have a creative lounge where painter and write can do there drawing by enjoying the beautiful view of garden. It also has a wisdom garden and many more other features; the list is endless. You can come at our website anytime or contact us for more information.