UC Browser is web browser app, which is used by India and China. It is owned by Alibaba group of China. It launched in 2004. This app is available on maximum number of smartphones including android, blackberry, windows phone and microsoft windows, iOS and symbian.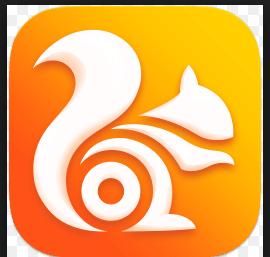 It helps to download different type of files. It has HTML5 web app additionally. This have the fastest download feature which helps to download the files with speed. At a time, we can download so many files, only because of its speed.
It also has the functions like, to pause and resume the downloading files, because it has improved features to solve these kind of problems. It will continue to download even after closing the app. And it automatically resumes, if interrupted because of any other reason.
UC web announced UC+ open platform, which includes web app store, add-on platform, an application bookmark platform. It launches an android version 9.2 UC browser. Two other UC browser versions are also available on google play for android, which is UC Browser and UC Browser mini. It also available on all languages including Chinese and also all locations.
UC browser is available in so many different platforms but android operating system represents largest user base for the companies out of 300 million to 500 million. UC browser do not have security, it have privacy leaking issues. In2012, company announced the strategy called Going Glocal.
We can download uc browser with availability of internet or Wi-Fi connection. Go to the official website and you can type UC Browserdownload. There is latest version available. This is now available on 7 operating platform in different languages. User of this product is 400 million in more than 150 countries and regions.
This product has new features included Hot content recommendation, win prizes with credits, tap to transfer data. Uc browser for android is updated newly.