One of the way of pushing your business to top market is switching to e-commerce website. E-Commerce means switching from the traditional business to an online business. There are many advantages when you switch to an online business using a website developed by a web developer . It removes the geographical barriers for customers to reach you. Having an online business will help customers from all over the world to reach you. It will also boost up your business and save cost as buying a domain is much cheaper than renting a land or building flat.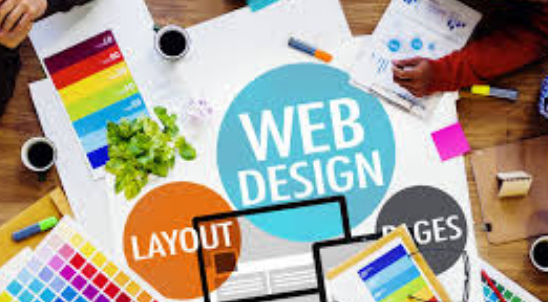 One of the way of making your website popular is by sharing it on Twitter, Instagram, Facebook and other social media sites. But if this task is not done properly by web developer, then it may end up, by giving a bad impression in customers mind. If we keep bugging those customers who have no interest in your site then they will get frustrated and will just dislike you. And other people to not use your website. This could be critical in many situations and may result up in loss of your customers rather than gaining them.
Even if digital marketing seems and easy task, it is not. There are many factors that should be followed in a sequence manage and gain customers or you will end up losing them. The important factor is to identify the crowd to which marketing should be done after that different ways must be found out to decide how do we market our website to those people. If everything is done properly then in the end you will end up having thousands of customers.
Such critical task should be handled to professional web development agency like us who can effectively market customers for you and share your profile efficiently to those interested crowd which will boost up your website and help you get successful.