What is another good quality product of Kodak? They are Duratrans! Duratrans are made up of technology which is popularly known as Lambda technology, which uses three different type of lasers like RGB, R=Red, G=Green, B=Blue. These lasers are merged into a single beam; images are supposed to exposed to the photosensitive transparent film, before being traditionally "WET" as in the same manner as traditional photographic printing technique. To increase the stability quality, your duratrans of your lambda printer includes all three-wash tanks.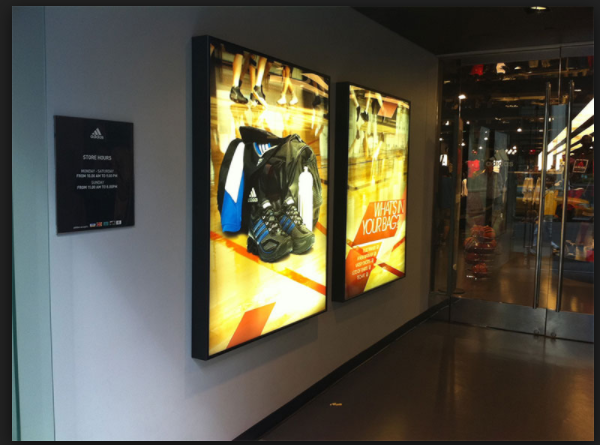 Using such high-quality technique, it makes us capable to archive the true continuous tone, absolutely distortion free with the ultra sharp photographic images with a crisp look.
duratrans
can be used to produce digital films, digital images, negatives and with full transparencies in black and white color, up to the width of 48inches and up to 1219 in height.
As duratrans are produced only using the same c-type Lambda process which makes it archival, durable and suitable for the entire large picture exhibition and with all interior displays. They are highly compatible for displaying lightboxes as the translucent base material is used for printing all type of pictures that enhance and illuminate your work.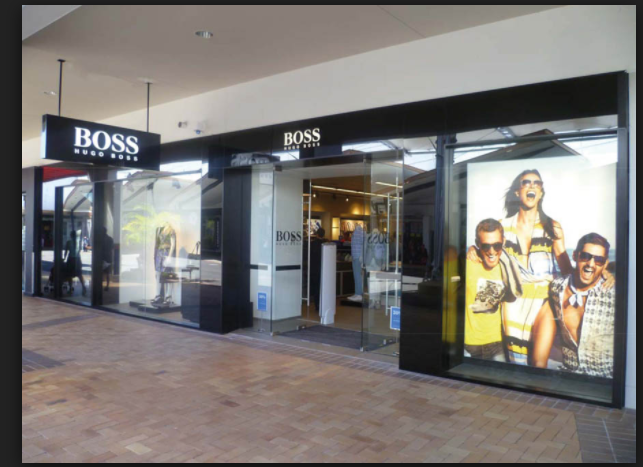 Duratrans are available in multiple varieties with a variety of cost, and they are as follows
Types of duratrans:
• Duratrans Backlit: It is a photo quality film, here it can suggest you the size of the highest quality backlit film. The highly professional photographers choose the richest color saturation, highest pixel resolution along with the deepest contrast, and much more.
• Deep color Inkjet: These type of duratrans are in value pricing, high performance within the budget along with this they offer you the explosive color quality.
• Lyte stretch fabric: It can contain full-color graphic fabric. This offers you the soft backlit look, and designs to integrate with backlit fabric. This can replace it the backlit fabric graphic.
Duratrans are mainly available with multiple options.