In food service, you will see there are plenty of workers and every day these workers face small as well as big accidents. Mostly in restaurants, you will see accidents occur like slips from wet floors, minor as well as major cuts from knives, burns, etc. now, when the employees are injured will you be happy that being a business owner you pay from your pocket for the medical bills or expenses? I guess the answer will be no. Thus; you require workers compensation for restaurants.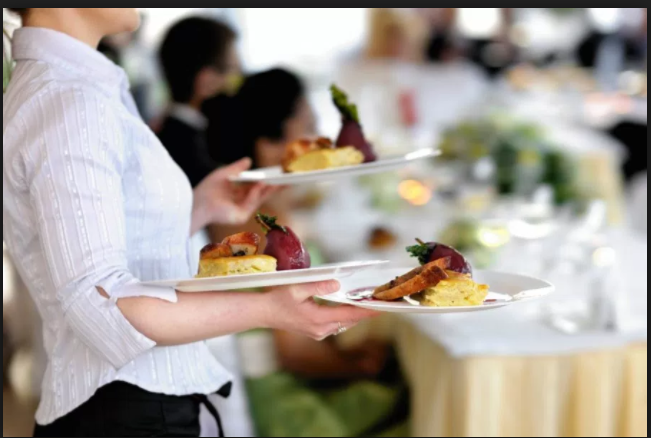 Benefits of the worker's compensation insurance-
• Protect the business and business owners from facing huge money loss
• It created safer working environment for the employees
• It creates peace in business, and your business is protected from getting sued
• It provides employees benefits like rehabilitation, lost wages, medical costs, etc
Anybody who does not provide the workers compensation for restaurants may face risk in their business like-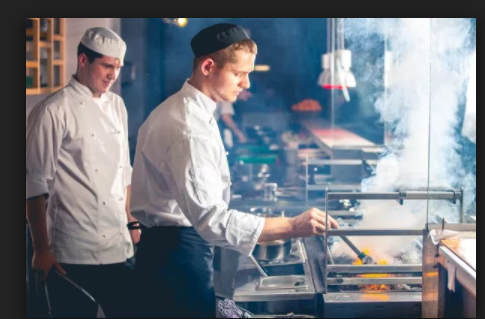 • The injured employee can easily take legal action against business owner
• Your business can be put at risk of getting sued
• You will have to pay plenty money to injured worker and all his medical bills by yourself
• In case your restaurant get robbed, you will have to face difficulty as your workers will ask for their wages and when you refuse to pay they will put a case on you.
Therefore, to protect yourself from all these problems and to build a stress-free business you will need workers compensation for restaurants. Thus, you will not have to pay the single penny from your pocket for the injury caused to the employees or staff.Make sure you know the policy well and working on this policy so that you can take proper benefits of the policy. Also, the worker who wants to seek workers compensation must report about injury within given period. Both employees and business owner will receive the benefits of the policy.