Who needs unified communication services is not the right question, it should who wants it? Unified communication might be popular in a corporate world but it does not mean others not. Who are others? Anyone is running a business or anyone who owns a company or an organization.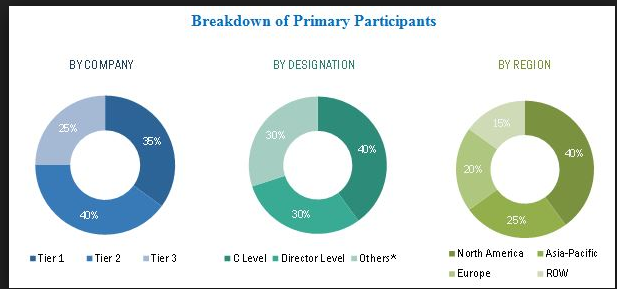 Communications is important in everything. If your business is flourishing or if you want to flourish, it's important that your communication methods are professional & convenient. The users of Unified communication devices are increasing every day. That is why it's important for any business owner to understand the necessity of these communication services.
Users of Unified Communication Services
• The common users of unified communication devices are business owners, company, organizations, employers & employees of a law firm etc.
• The people who need to use every type of communications every day for work and business purposes are the ones that need unified communication device.
• For an international business or company, unified communications are absolutely necessary.
• Unified communication devices make the communication easier than it can ever be.
• Even a small business owner might need unified communications if it's necessary. Using a good communication service creates a better & successful image for you and your business.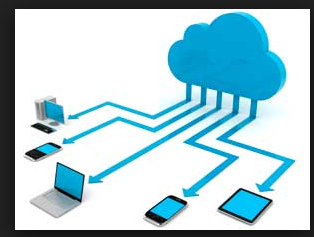 Who Should Use It?
• The unified communication device is an integration of various communication services like calling, video calling, messaging etc. The person, Business or company who needs all these services frequently and regularly are the ones that need this service and should use it at all costs.
• Unified Communication Services were originally made available for companies and organizations because organizations and companies require good & reliable communications services at all times.
• Anyone who uses multiple communication services frequently and regularly needs unified communication devices.
That's about it. Why & how someone needs Unified Communication Services is explained in this article as easily as possible. Good Luck.