The film industry produces horror films from time to time and some of these films are sometimes watched by young children. Some parents do not like watching horror films and always prevent their children from watching the films. Children on the other hand love watching horror films and this is probably one of the main reasons why most characters in the upcoming horror film Monsters At Large are children. Monsters At Large is a family-friendly horror film directed by Jason Murphy. This film will be available on DVD and on demand from 13, March 2018.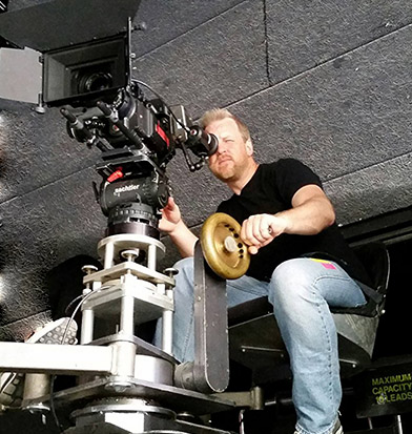 Being a horror film, Monsters At Large is set to attract most kids because majority of them are never scared by horror films. In fact, most kids hardly show signs of increased fear, anxiety, sleep problems or sadness after watching scary TV shows or movies. Since the film is based on young children ending imaginary monsters around town, kids that will be watching the movie, and who always imagine monsters in their closets, will sleep well and will never be scared. The movie is also rated PG, which means that children of all ages will be able to watch the movie with or without their parents.
The impact of horror movies on the wellbeing of children has always been overstated. Although some children can have negative reactions to horror films, generally, children do not scare easily or show any problems after watching horror films. The film director Jason Murphy is also known for producing family-friendly horror films. For example, he directed Zombies! Zombies! Zombies! in 2008, which some critics claimed, was more of a comedy-horror film than a typical scary or terrifying horror film. Monsters At Large is therefore not likely to be a terrifying horror film as the film is slightly based on real-life issues faced by young children and gives a solution on how to end those issues.